Our Concierge Desk operates from 10am - 10pm daily.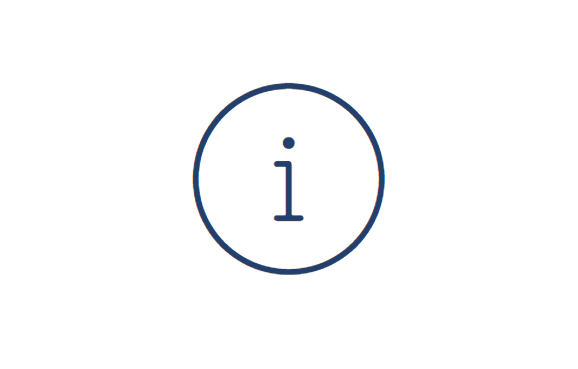 Concierge
Our Concierge is conveniently located on level two (in-front of Treasures Yi Dian Xin) where our friendly staff can assist you with store directions and other services. You can also purchase gift vouchers from the counter. Our Concierge also has a hearing enhancement system, which allows sound signals to be transmitted to shoppers with hearing impairments without interference from background noise.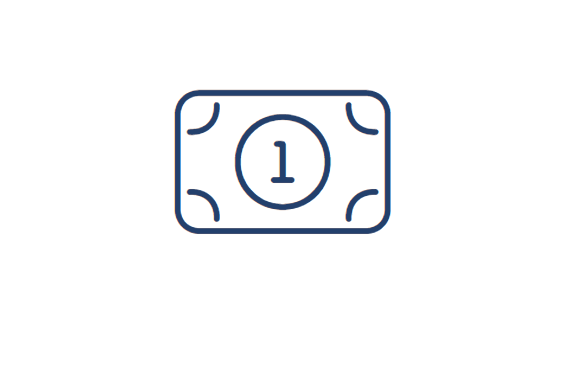 ATMs and AXS Machine
ATMs are conveniently located on level one and three. They are located outside DBS and UOB at level one. On level three, they are located next to Selffix. The AXS Machine is located at level three (next to Keyshoe Enterprises).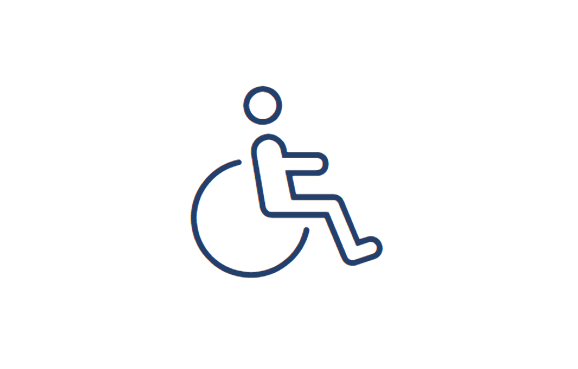 Handicapped Washrooms
Women, Men and Disabled washrooms are located at the basement, level one, two and three.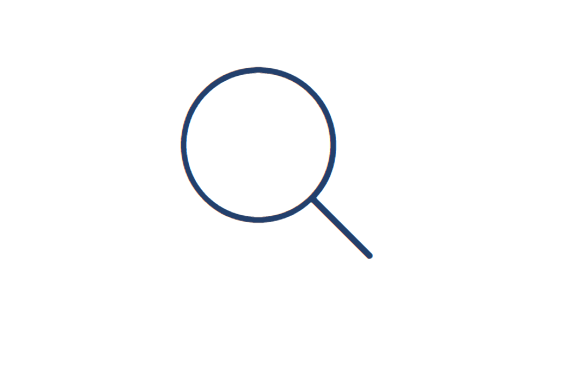 Lost and Found
Misplaced something? Please proceed to our Concierge on level two for assistance.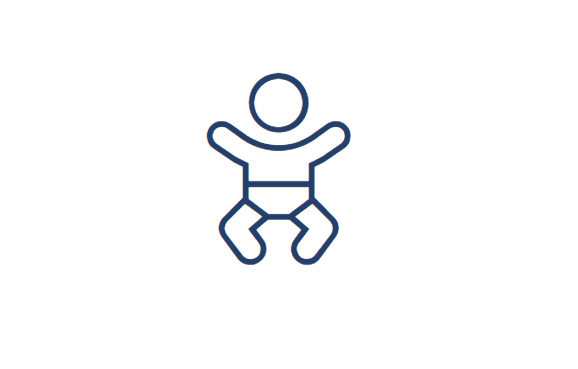 Nursing Room
Nursing rooms are available on basement, level two and three.
Basement: Located near Japan Home
Level two: Next to the ladies washroom, near 6 Elements Hair Spa
Level three: Next to the ladies washroom, near Robert Piano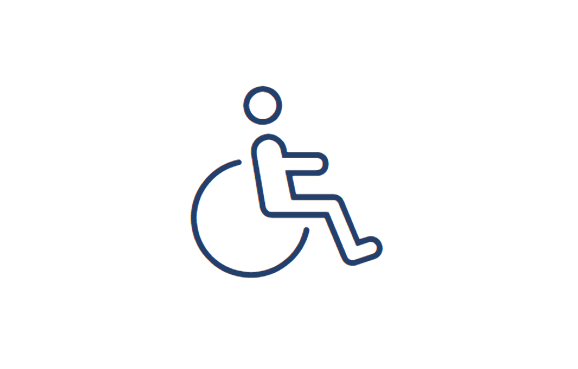 Wheelchair Service
To ensure your shopping experience is comfortable, Parkway Parade offers customers complimentary wheelchair hire for the elderly or disabled. Just approach our Concierge, no booking is required.