BCA Green Mark Platinum Award
Parkway Parade is proud to be one of the first existing mixed-use development to have won the BCA Green Mark Platinum Award, a distinctive accolade that recognizes our part in making the mall a greener shopping destination.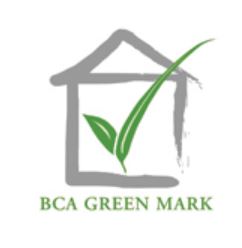 Green Features in the Mall:

- In an effort to reduce the carbon footprint to the mall, 58 bicycle lots are erected to promote cycling as an alternative mode of transportation.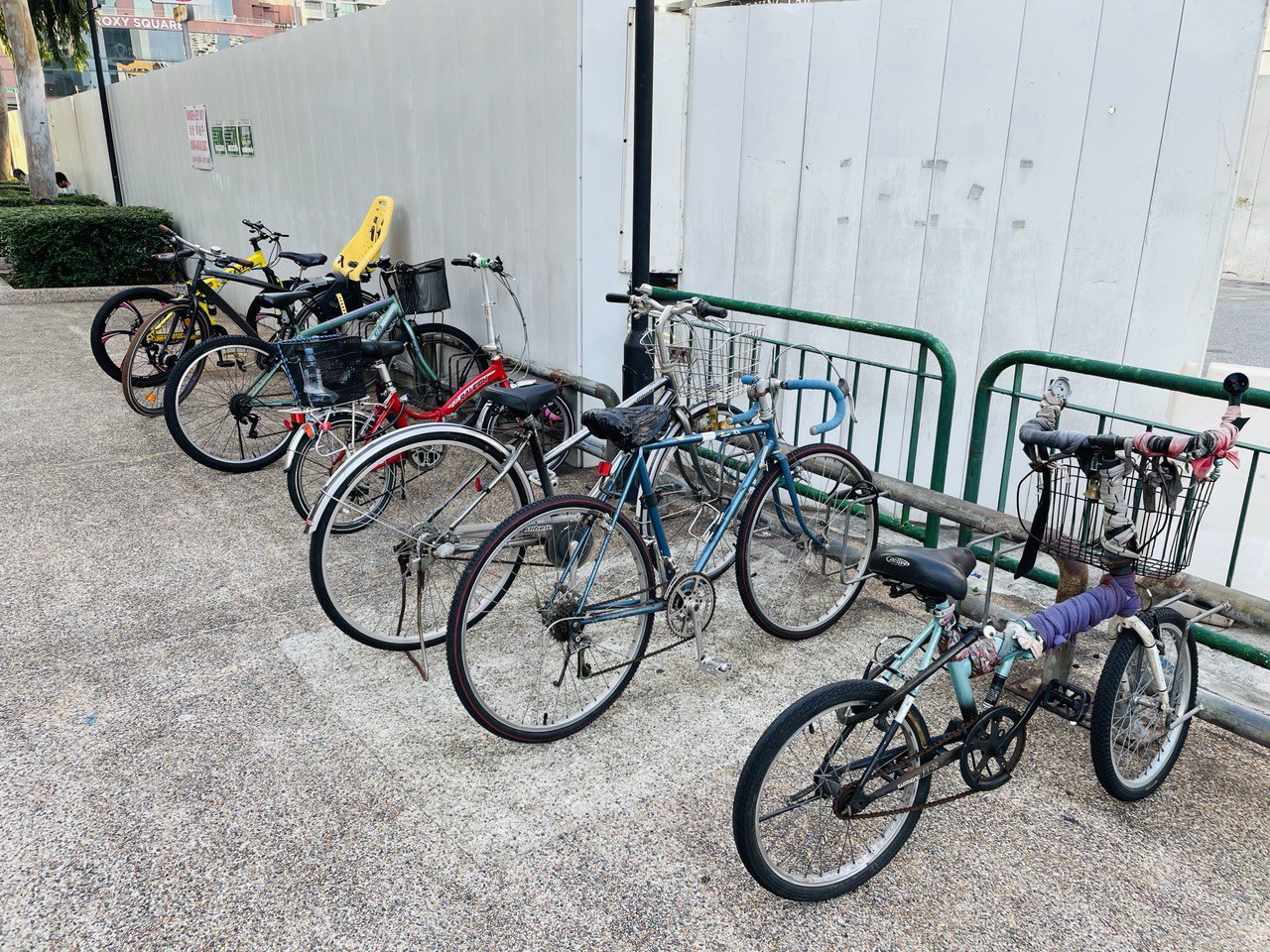 - ENITO™ wood flooring products (100% recycled materials) are used as floor panels at resting areas within the mall.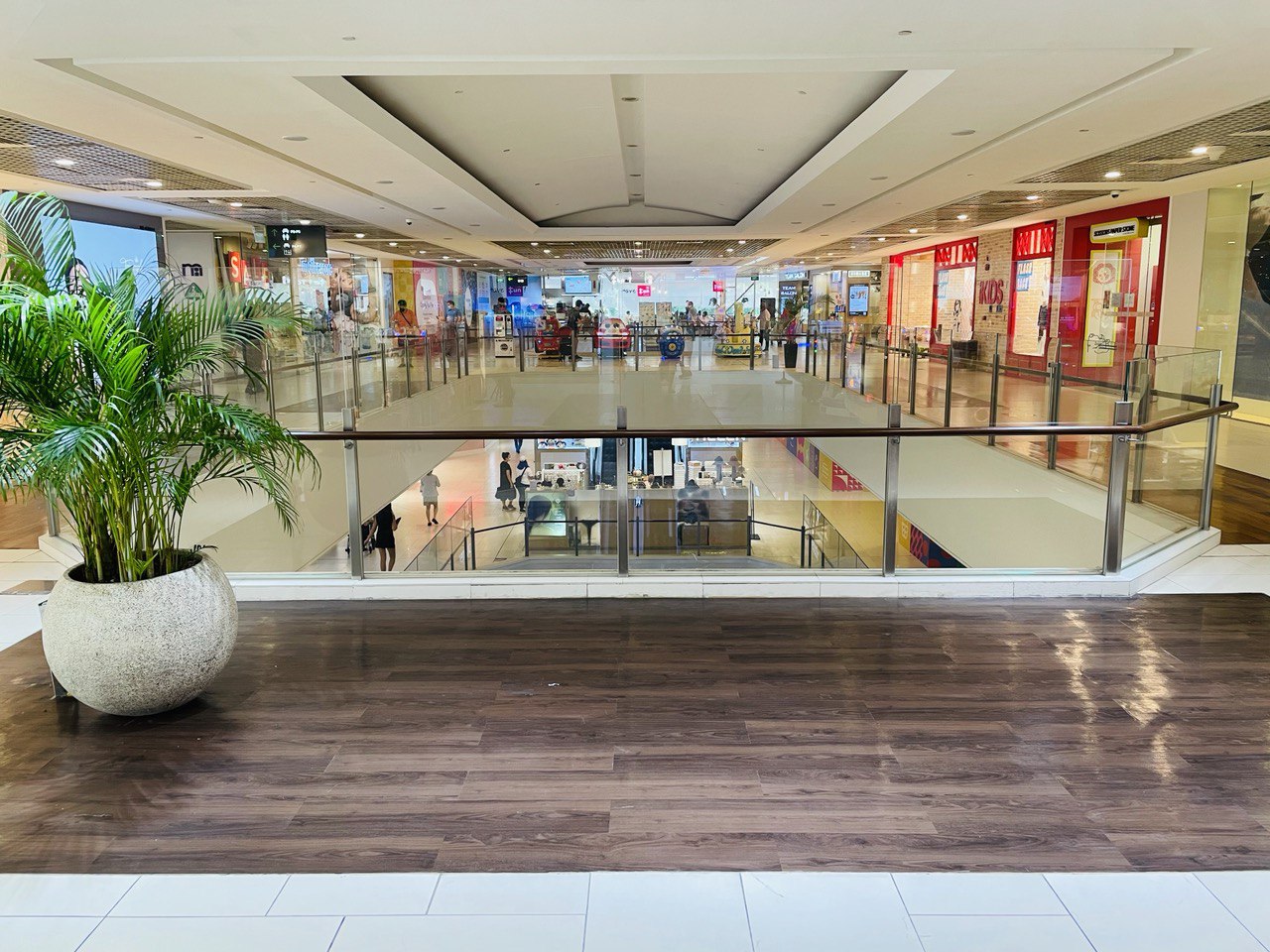 Energy Efficient Features
- Motion sensors are installed at staircases and office tower toilets to control lighting efficiency.
- Photocell sensors are installed at areas with abundant daylight such as under the atrium skylight, outer perimeters of the carpark as well as toilets on Level 1 and 2.
Carpark Guidance System
- Carpark guidance system helps to direct drivers to the nearest available parking lots, thus reducing the amount of CO emissions from vehicles.
- CNG Hybrid Electric Car only lots are put in place to encourage the use of electric vehicles/ motorbikes to reduce carbon dioxide emission.
Green Lease
- Green Lease will be applied to new and renewing tenants to encourage the use of energy efficient equipment within the tenanted areas. With this, the overall building cooling load can be reduced, hence saving energy.
Waste Management
- Food waste from F&B outlets are separated into organic and inorganic wastes. The organic wastes undergo aerobic digestion which is converted into sludge and water. The water is reused back into the digester to support the food waste digestion process.
- Recycling bins are available in the building with proper storage and recycling facilities.
- Eco Wiz Organic Waste Digester substitutes one of the compacters in the bin centre. It is entirely self-contained and has a continual feed disposal system for organic waste, designed to convert solid food waste materials into reusable water.
Water Efficiency
- A rainwater harvesting system is available, with an estimated 867 m3 of rainwater collected per year.
- Use of Water Efficient Labelling Scheme (WELS) and 3 ticks (excellent rating) fittings in toilets for basin taps and mixers, sinks, low capacity flushing cisterns and waterless urinals.
- Flow regulators are fitted in taps so that immediate rectification can be done promptly to minimize water wastage.
Events: Environmental Awareness to Public
- In our effort to promote sustainability, Parkway Parade participates in the annual Earth Hour movement by turning off all non-essential lightings within the mall for 2 hours.
- To educate the public on green living, the mall also plans sustainability exhibitions and interactive roadshows.